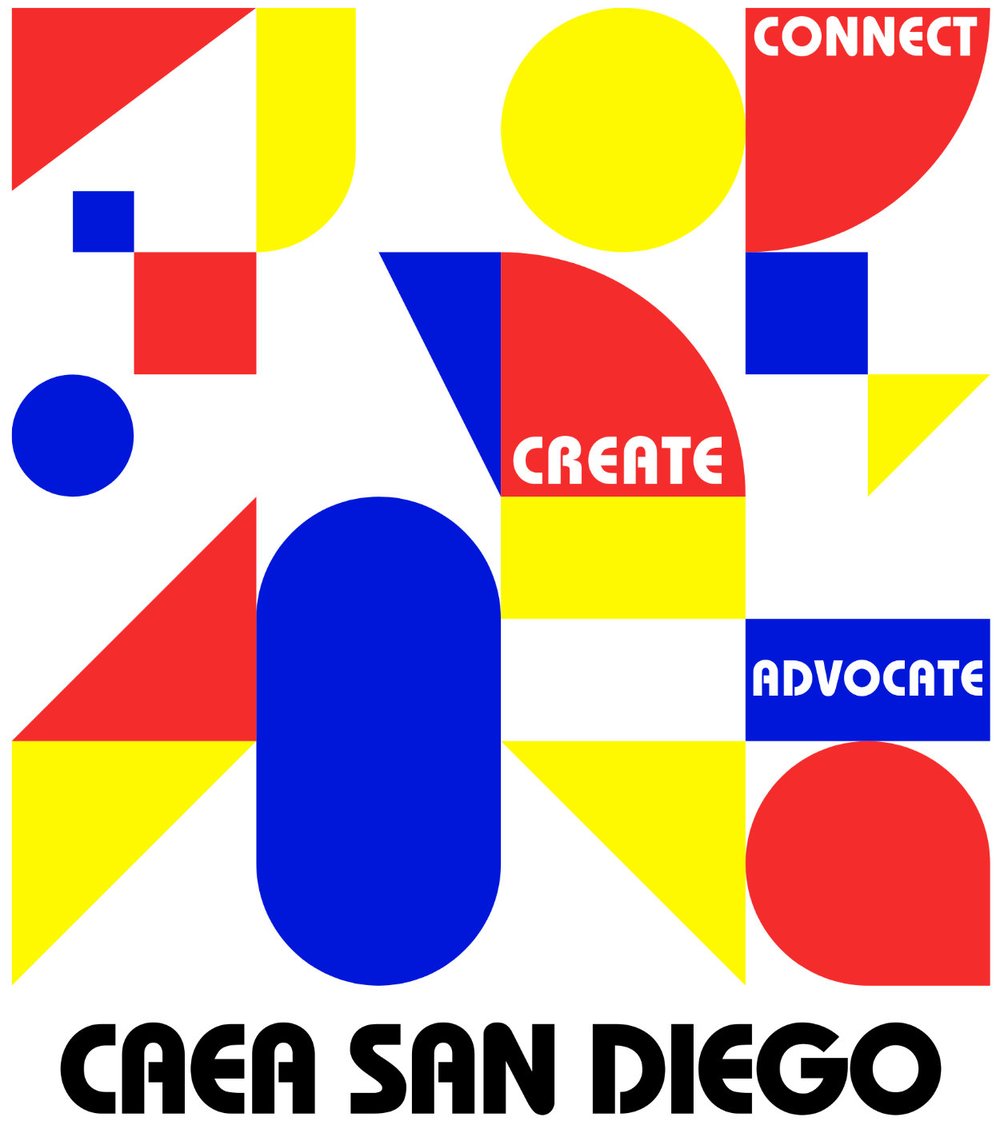 CAEA San Diego/Southern Area 2023 Fall Conference: Compelling Stories, Authentic Voices
November 4, 2023 — Onsite Conference Events
November 5, 2023 — Chicano Park Mural Tour

UC San Diego Park and Market
1100 Market Street, San Diego, CA 92101

Contact: Alyssa Navapanich, [email protected]
Conference Parking

We highly recommend using the UC San Diego Blue Line Trolley. UC San Diego Park & Market is located near the UC San Diego Park & Market trolley stop. (Plan Your Trip at https://www.sdmts.com/transit-services/trolley).

Street Parking: There is street parking available around the building. Guests will need to pay a parking meter and parking near the building is not guaranteed.

Ride Share: Uber, Lyft, Fred San Diego (https://www.ridecircuit.com/fred). Carpooling is also encouraged.